Coffee
All Natural and Fair Trade
100% All-Natural Coffee
100% Certified Organic with no added preservatives
Cruelty-free, Vegan/Gluten-Free Certified, and Leaping Bunny Certified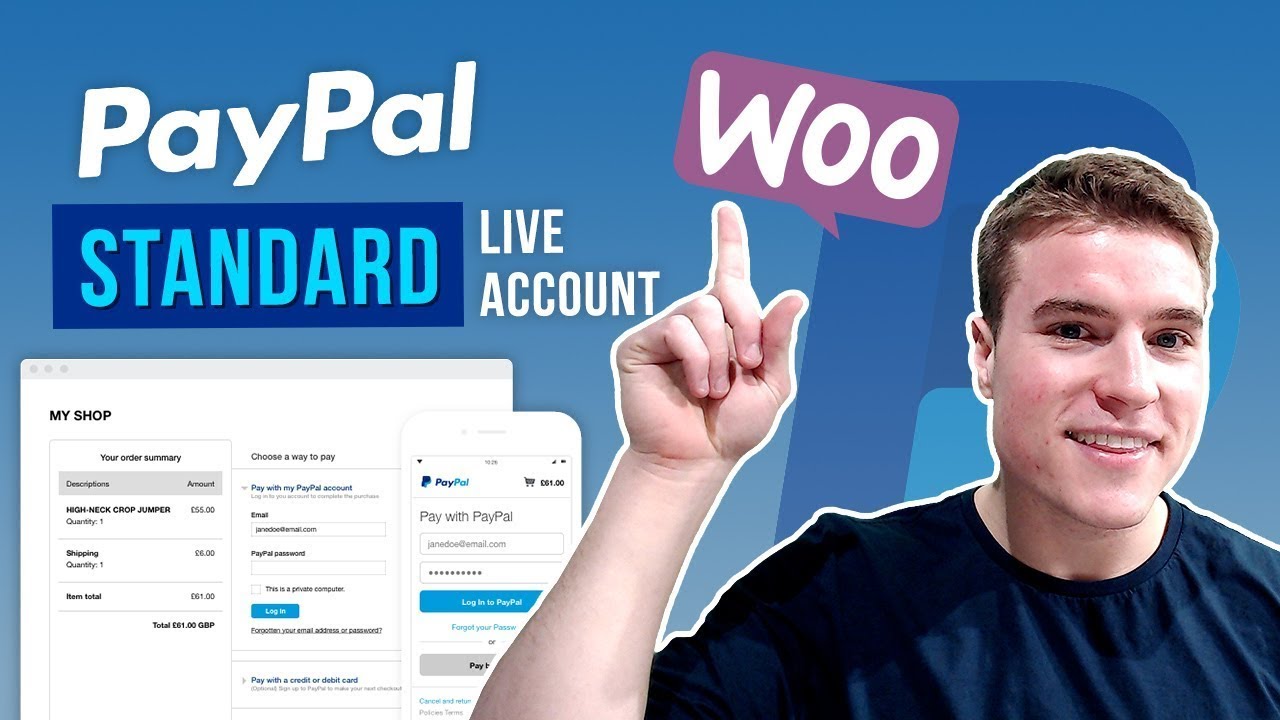 Ingredient Commitment / Vendor & Production Pledge
Things we do just because:
Flower Power
Charlie's Coffee purchases solar energy from Terrapass. A company that's mission is to expand solar around the world.
Packaging
We dug and dug till we found a packaging solution that protects our product but is also 100% recyclable and is 100% post consumer waste. Talk about a win-win.
Transparency
All of our products list the ingredients using the scientific and human readable forms. Charlie's Coffee wants you to know what goes in to our products. As you will see, we use just the basics.
Animal Testing
As owners we volunteer for all testing of our products, no animal testing. EVER. We are very thank full we do not make bullet proof vests.
Purest Ingredients
We are constantly reviewing our vendors claims. We want the proof that what we put in to Charlie's Coffee products is the highest quality. Processed, produced, and transported in accordance with our value system.
Recyclable
Our packaging is 100% eco-friendly and recyclable. We go to great lengths to ensure packaging is as environmentally conscious as possible without compromising function.
Simple is beautiful
Body care products made using ingredients that are good for you and good for the environment.
Organic Ingredients
Non-GMO only ingredients
Nothing Artificial
Minimally processed
Zero Waste to landfill production
Expertly crafted, to scientific standards
Our adventure began at a crossroads in life. In an hope to recapture the love that started the journey. In the end, the road less traveled was chosen. In no time a comfortable corporate career was traded for a romance rekindled. Partners in life had become partners in business.
We do not care if we make millions of dollars, money is not our measurement of success. Our goal is to spend time with the people we love, have a lot of fun, and make a difference. In people's lives and to our planet.
Basically, give it our best shot to redefine the Green American dream.
Thank you for joining us on this journey,
– Casey & Katie Kirt